Sound City+ Tickets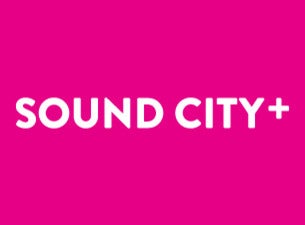 Sound City+, the UK's premier music and digital business conference, returns on 26th May with a packed programme of speakers, In Conversations, panels, workshops and much more. With focus on the zeitgeist, their aim is to inspire and breathe new desire into the next generation who will shape the 21st Century music business.

Key theme for the 10th year Anniversary is 'Revolutions' taking a look at the wider context of British rock and roll revolutions and take a look at some of the largest cultural explosions from the past 50 years including The 60's British Invasion, Punk Rock, Brit Pop and Acid House.
Sorry, there are no shows listed for Sound City+ just now.
Browse by Category