Margaret Glaspy Tickets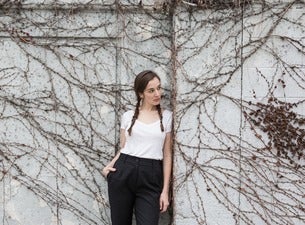 Margaret Glaspy

"Emotions and Math" is not simply the name of Margaret Glaspy's new debut album. That expression drills right to the heart of the New York singer-songwriter's proper introduction, a mission statement both artistic and personal. On its surface, the title track talks about being a touring musician and figuring out how to see your partner, looking at the calendar and calculating how you're going to spend time together. But "Emotions and Math," which ATO Records will release on June 17, also sums up an epiphany she had while making the record.
Sorry, there are no shows listed for Margaret Glaspy just now.
Browse by Category